Methods
"A Procedure Must Be Replicable."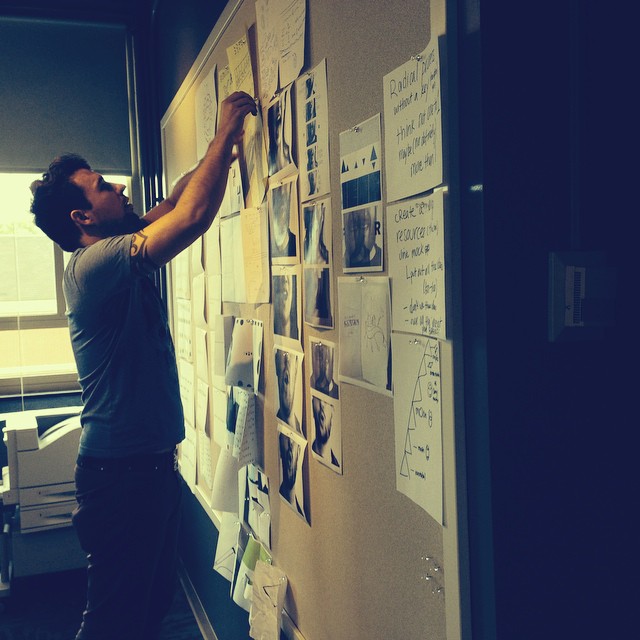 This weekend Aggie Toppins came to the xd:mfa program to plunge our students into the land of zines. Over the course of 3 days, Aggie led the students through a procedural based design approach. She asked each student to develop a procedure, to encode a message using the procedure and then to hack into the resulting codes. From this experience, they built a zine.
Some quotes from the weekend:
—"Create the story world rather than the story."
—"Active engaged reading."
—"Don't think. Make."
—"A procedure must be replicable."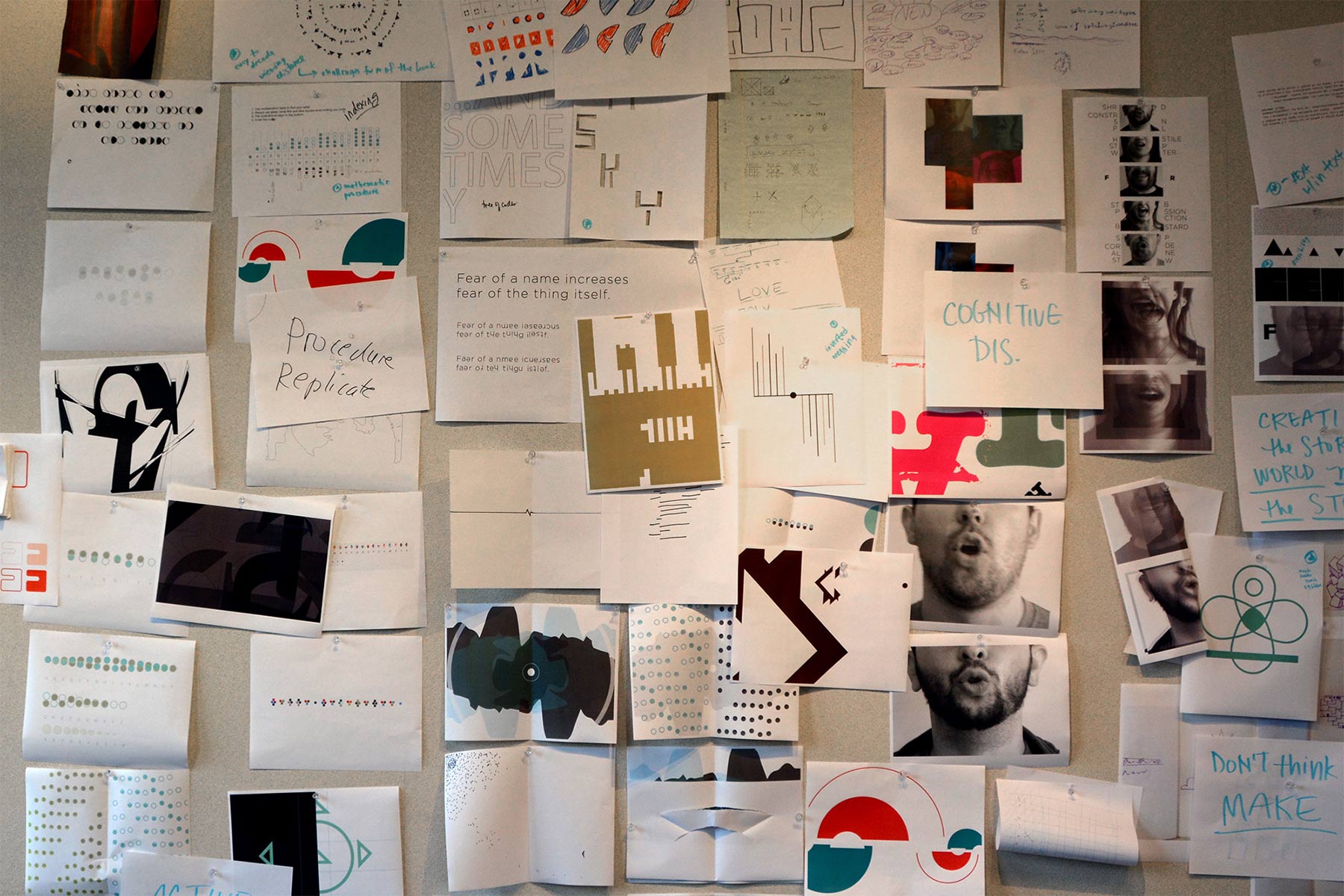 ---
More about Aggie:
Aggie Toppins is a graphic designer and educator living in Chattanooga, Tennessee. She is principal of The Official Studio, a design practice that focuses on print, identity, exhibition, and interactive projects for small businesses and nonprofit organizations. Aggie also founded The Unofficial Press to contextualize her independent studio activity in which she explores conceptually driven artist books and other projects that use design to engage in cultural discourse. Aggie is a professor of graphic design at The University of Tennessee at Chattanooga. She lives at the bottom of a mountain with her husband Jason and their two silly dogs.