Studio
Home Work Futures: Cameron Tonkinwise Public Lecture and Workshop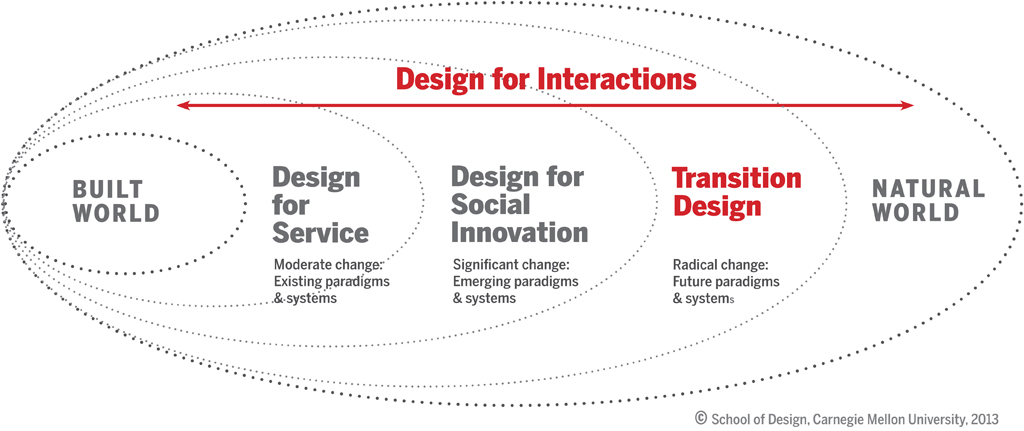 Cameron Tonkinwise, Director of Design Studies at Carnegie Mellon will be giving a public talk at Miami University this Thursday, October 29 at 7pm in Hiestand Hall, room 221.
Tonkinwise will follow his talk with a three-day workshop with xdMFA graduate students as part of the semester-long exploration of the topic of home in relationship to experience design.
TITLE: Home Work Futures: Changing Interactions between People and Property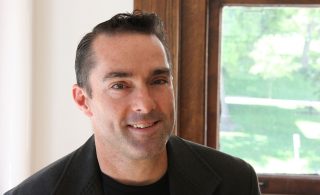 The modern home has typically been a place of respite – from work and the market. Digital technologies appear to be undermining this distinction.
This has little to do with 'smart home innovations.' The tools and so practices of everyday life, like eating, sleeping, laundering, etc have remained remarkably unchanged for almost a century. Rather, radical changes to being-at-home appear to be the more indirect effects of digital platforms. The sharing economies these platforms afford are shifting the nature of work, and it is these new ways of 'making a living' that are transforming the nature of home.
This presentation will explore the history of modern bourgeois homes as places filled with convenient private possessions. It will survey failed efforts throughout the 2000s to shift homes toward sustainable service systems. It will then review current developments in collaborative services which mix freelance incomes with social interactions, enabling post-career-centerd ways of living.
In each case, the kinds of interaction design principles that sustain particular ways of being at home will be examined.