News + Updates
xd is Proud to Sponsor AIGA Cincinnati Design Week 2016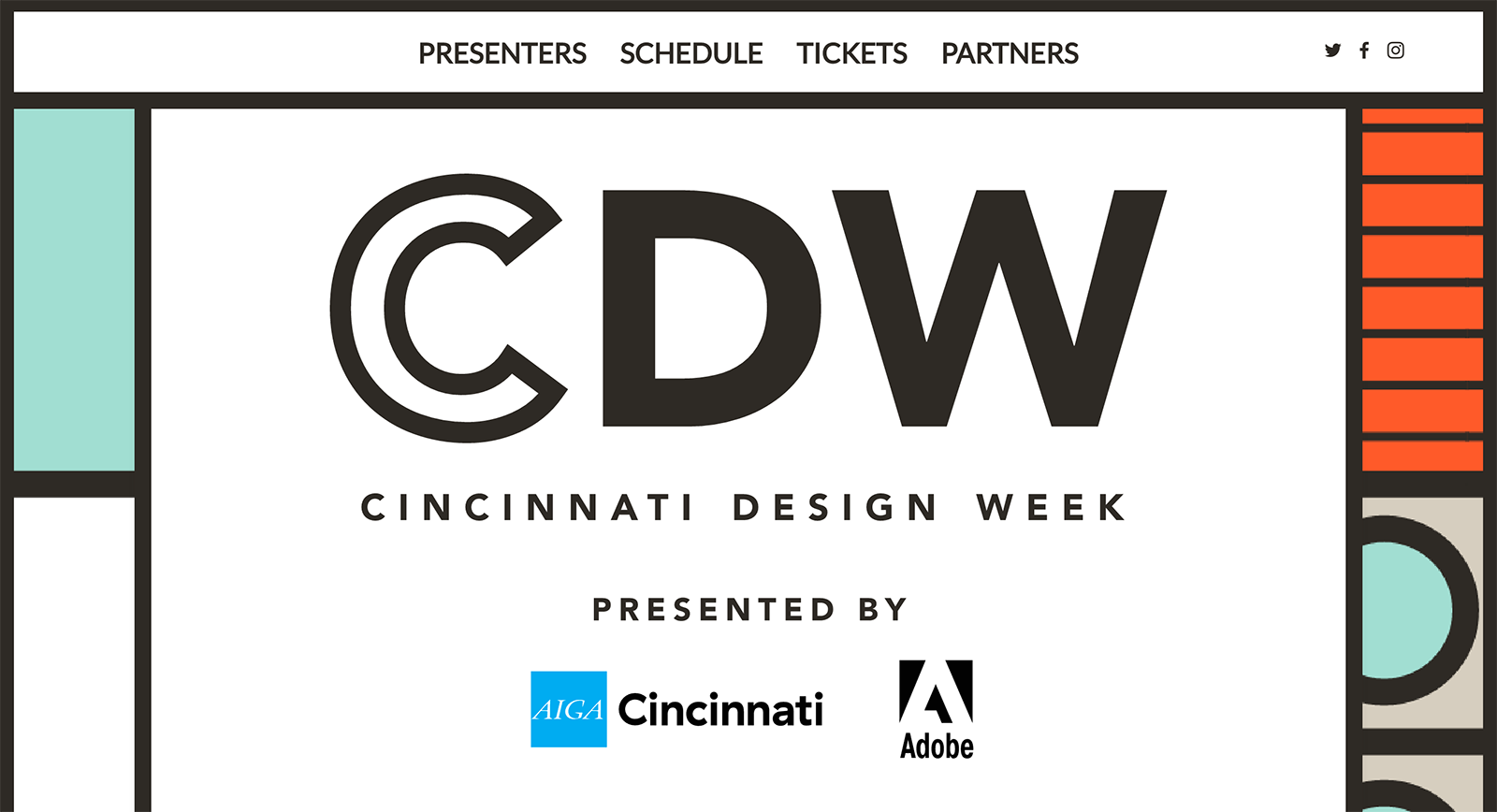 We love design, technology, and people… so of course we wouldn't miss out on being part of all three for AIGA Cincinnati Design Week, September 24-30, 2016. As a sponsor for the event, we'll be part of several events over the course of the week.
From Graphic Design to UX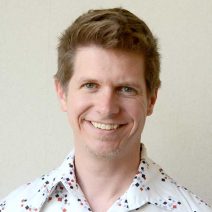 On Tuesday, September 26 at noon, Assistant Professor of Graphic Design, Dennis Cheatham will be part of a panel to discuss how traditional graphic designers can transition their skills to become UX practitioners. The path from graphic design to UX is not always clear and this panel will be an insightful, interactive time to discuss how to make this transition. The Ignite Your Design Career with UX session is a partnership between IxDA Cincinnati and AIGACincinnati. Dennis is Graduate Director of the Experience Design MFA at Miami University.
Virtual Reality for Everyone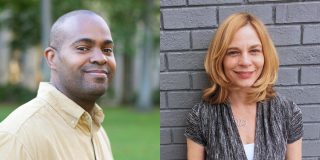 We're bringing in Helen Armstrong and Derek Ham to share their work on making virtual reality prototyping accessible for agencies and students. Their talk: Designing for a Virtual Environment: A Tale of Two Workshops will take place on Thursday, September 29 at 6:00 p.m. At a time when more and more devices are making virtual reality accessible to many, it's important for designers to gain the technological skills to advance in virtual design. Armstrong and Ham will be working with xdMFA students in Oxford for the rest of the weekend after the talk and we're excited they could be part of Cincinnati Design Week and hands-on workshops in studios.
---
Thanks to AIGA Cincinnati and IxDA Cincinnati for all of their work to bring so many great speakers to our area.